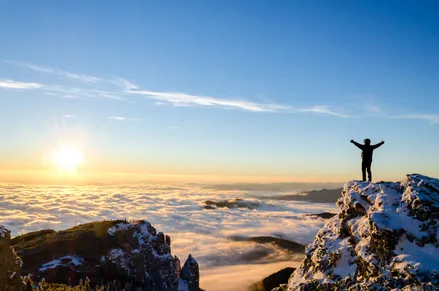 Please fill out the form below or give us a call at 614.818.4099 for more information or to schedule an appointment.
Please include the name of your primary insurance carrier if you plan to submit claims for counseling services. This information assists us in determining the in-network or out-of-network status of our counselors.
We are committed to your privacy.
Do not include confidential or private information regarding your health condition in this form.
This form is for general questions or messages to the practitioner.