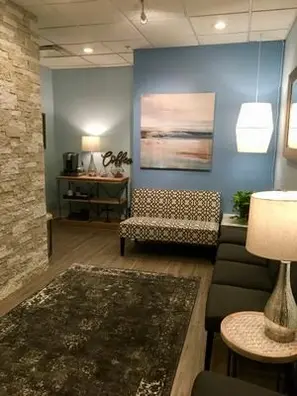 Pathways Counseling Center is located inside the facility of Heritage Christian Church,
7413 Maxtown Road, Westerville, Ohio 43082.
When you arrive for your appointment, please enter the building at the main entrance (covered drop off). Once inside, please stop at the Welcome Desk, and the desk staff will direct you how to get upstairs to the Pathways offices. Have a seat in our waiting room and your counselor will meet you there. For return visits, please stop at the Welcome Desk each time before coming upstairs to Pathways.
Please note the main lobby opens at 9:00 AM. If your appointment is earlier than 9:00 AM, your counselor will make arrangements to let you into the building.